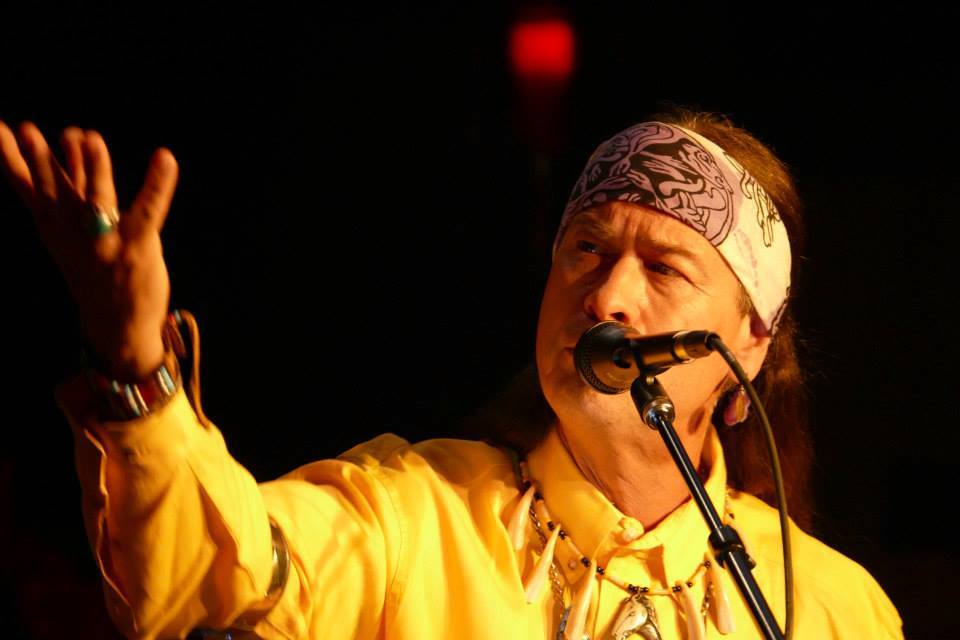 February is already well underway and I haven't blogged in a few months, so I've gotta catch up in 2500 words or less (just kidding). 
Now that we're back in Arizona, we've been able to enjoy some chill time and that's no reflection of the abnormally cold temperatures here in the Valley!  Dang it's been cold, but I'm happy to say that by early next week, it'll be in the low 80s, above normal, even for Arizona. 
In early December, after a flurry of gigs in Southern Arizona, Northern Arizona and finally Central Arizona, I took a couple of weeks off to visit Peru -- Kimberly opted to stay in Mesa where she could visit family for the holidays. 

I returned on a Monday, December 28, went to the doctor on 29th at which time he scheduled me for surgery on the 30th. This presented a problem because I had a concert to do at the Boyce Thompson Arboretum on News Years Day . . . 36 hours later!

Thanks to the amazing surgical skills of Dr. Abdo in Mesa, great home nursing care by Kimberly, help at the gig by Dan Armstrong, Beverly Armstrong and Teresa Seggerman, I was set up and ready to go at noon on New Years Day -- we had over 1000 people to celebrate the New Year with us outdoors under a sunny warm sky.

On the other side of the coin, we made an emergency run to a veterinary hospital in Blythe, California on January 20 when our young dog, Katie Isabella, sprinted out the door while I was checking the new armature that was installed, ran down the motorhome stairs and under the wheels of a repair truck.  She had several pelvic fractures and a tummy full of stitches, but here it is 2 weeks on and she's walking a LITTLE, the stitches are removed and she seems to be on the road to full recovery.  Thank you for all the well-wishers!

Now today, it's Super Bowl Sunday and it's time to put the pizza in the over so we can take it to the party with our friends Dan and Bev.